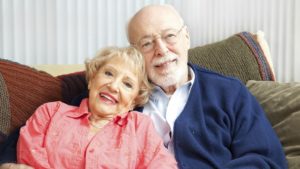 We happily provide quotes for Senior, Life & Health insurance. Give us a call today to discuss your unique needs. You can send us an email or give us a call at 706-244-6417.
Senior Insurance
We have Medicare supplement (Medigap), Medicare advantage (Part C), Medicare prescription (Part D), and hospital indemnity (daily pay) plans. We have relationships with all the major insurance providers in this area. We can work with you to create a program that will better meet your needs in terms of both coverage and premiums.
Life Insurance
We can work with you to establish a life insurance program(s) to address your needs to provide for your family if necessary.
Health Insurance
If you are self employed or work for an employer that does not provide group health insurance, we can work with you to set up a health care plan. Our relationships with the major providers in this area allow us to put together a program that will work for you with the coverage you need.