Our Story
When we made the decision to break away from a national franchise, it was important that our clients would not have to 'give up' anything. We use tax preparation software that is extremely well supported and accurate, coupled with a banking relationship that allows us to provide all the services normally provided by the 'big guys'.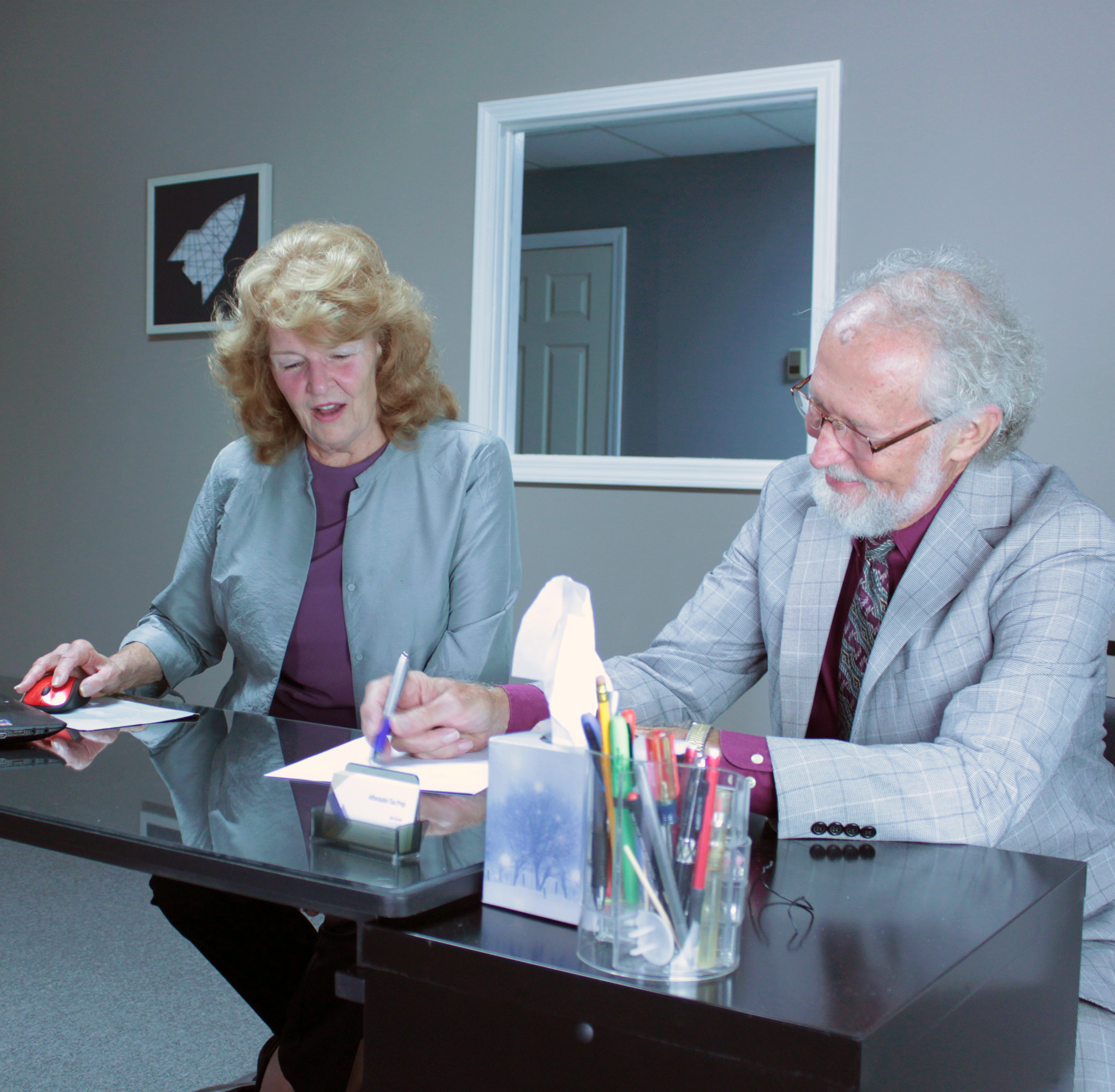 Our Approach
Affordable Tax Prep is owned & operated by Jim Turner. He holds the IRS Annual Filing Season Program (AFSP) certification and has 15  years experience as a tax preparation professional. He is a listed agent in the IRS database for qualified tax preparers. This allows him to go with you if you are ever audited.
Tax preparation does not have to be expensive to be done right! We operate like the big firms, providing the same services at an affordable price. Here are some of the benefits you get with us:
Deposit your refund directly to your bank account or pay card
Provide a VISA debit card for your refund
E-file IRS and all state returns
Process your application for an advance when permitted
Accept cash, check, or credit/debit card payment for our services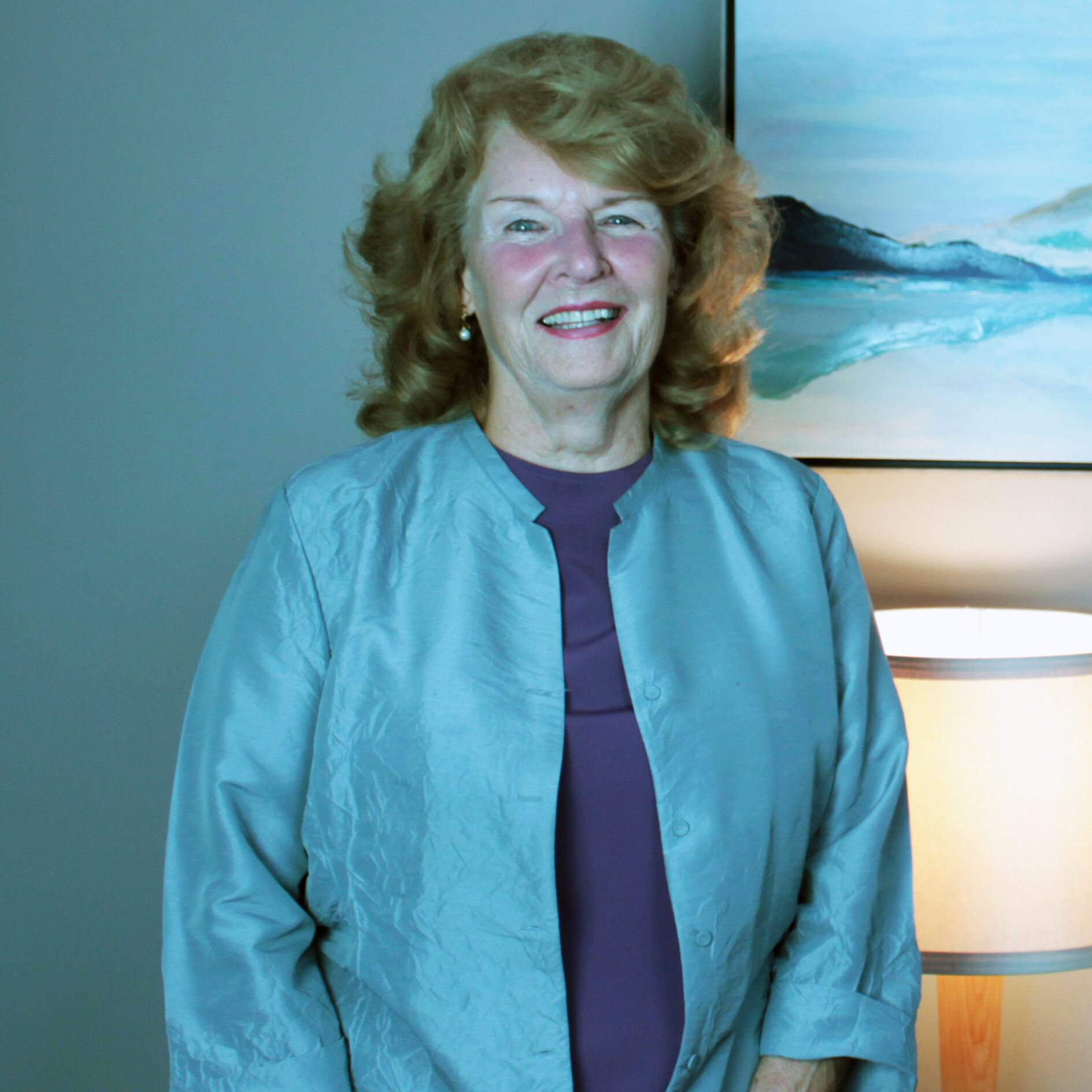 Kathy Bedard
Jim and I have been married for 40 years. We have 4 children between us. I like to tell people we have 2 by choice and 2 by proxy. Those 4 children have produced 6 lovely grandchildren for us.
I have worked in Customer Service, in one form or another, since I was 16 years old. We have an understanding with each other. I keep the phones and the schedule running and Jim does the TECHIE work.
My best qualities are a rapport with people, attention to detail and reliability in the work place.
Something people don't know about me is that I love to go camping and I love to travel. I will do either one when ever I can.
We hope to see you in the office at Tax Time. Please leave any comments you may have on our Web page. We will get back with you as time allows. We have some new things happening in the office this year so please call, click or visit us and tell all your friends and family about us. Thank you for visiting our web site.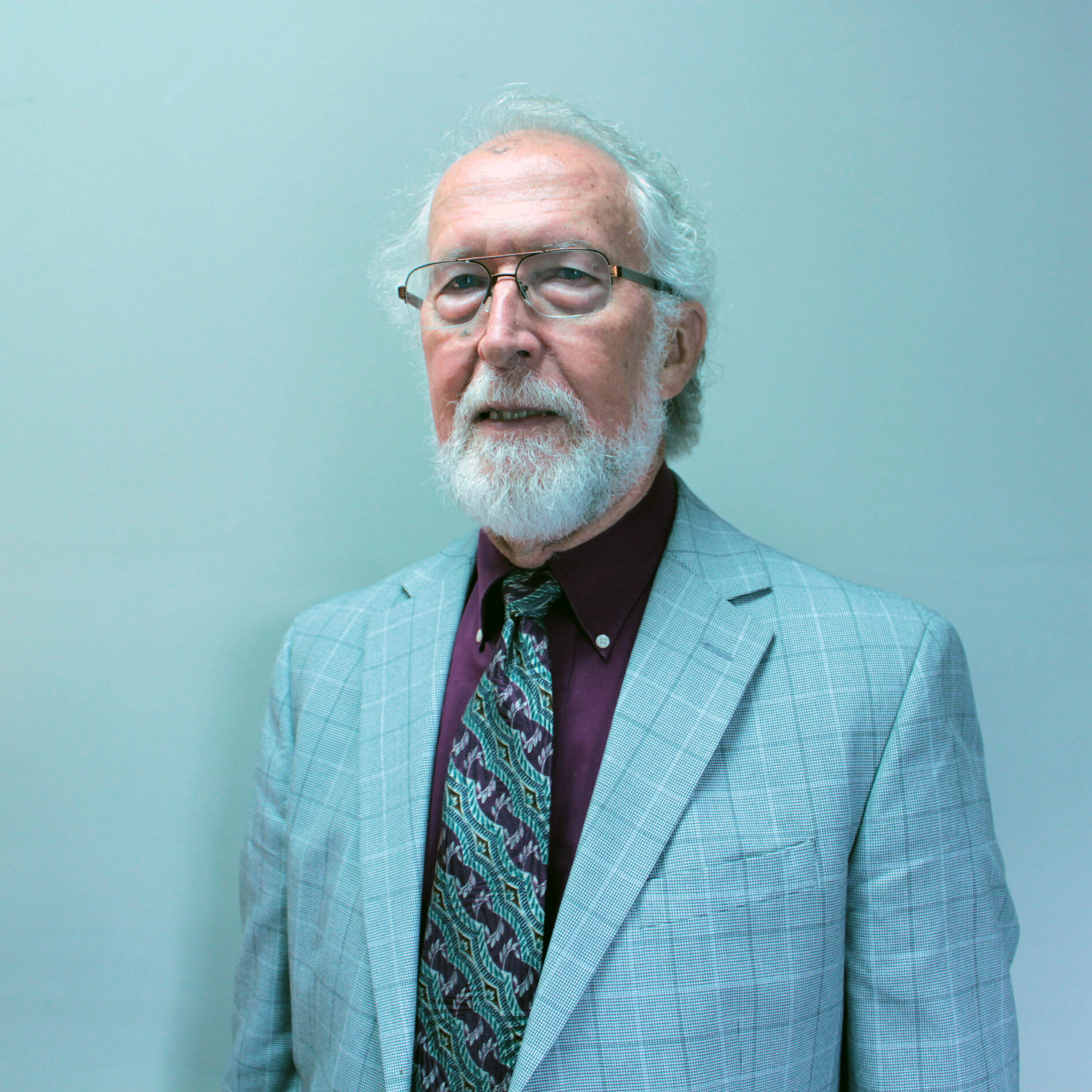 Jim Turner
I am originally an Ohio farm boy who got together with a girl from a big city over 40 years ago and we have never looked back. We moved to Atlanta in 1982, then to the Toccoa area in 1996.
I went to college in Canton, Ohio, then worked as a computer programmer/analyst for almost 40 years. I retired earlier than I wanted to due to downsizing. Then I got involved in tax preparation 15 years ago. It has worked out well, because we work in the winter when not much is going on and travel or camp in the summer. We both love to visit new places and see new things.
Tax preparation has been interesting because of the people I have been involved with. I have watched families grow. I've watched kids in middle school grow up and now they have children of their own. I've seen kids get married, I've seen couples split, I've seen them get back together again. I've seen people start businesses, I've seen businesses end. It has been interesting. Give me a call today to discuss your situation 706-244-6417.
We want to get to know you!
Schedule an appointment today by giving us a call at 706-244-6417 or by visiting our contact us page, where you can send us an email. We are ready to help you prepare your state & federal taxes today.