Happy New Year!!! We hope that everyone had a great holiday season! All the excitement, hustle and bustle of the holidays is done. Returns to stores have already been accomplished! Hopefully everything you got for Christmas that you don't need or don't want has been exchanged or returned! The kids are all back to school, so life has probably returned to normal.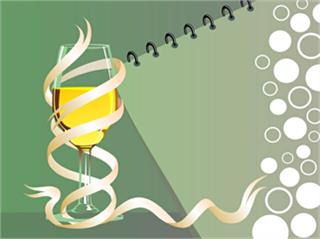 The next big thing is 'tax time'! There are changes this year in allowances and dollar amounts, but for most people, there is not much real change. We have gone through all the education and preparation for the current tax season, and are ready to work with you to get your return prepared. All we need now is an appointment with you to get the paperwork done.
IRS has gone through their annual process of changing computers and software over to process the new year. They are prepared to begin accepting personal returns on Jan 27, 2020.
We are now open! Give us a call at 706 244-6417 to schedule your appointment for tax preparation. If our normal hours don't work for you, we can set up a special time! We are looking forward to working with you this year! If you've never been to us before, we can do all the same things as the big tax companies, but probably at a much lower cost. Call us today!
Holidays are over! What's next???